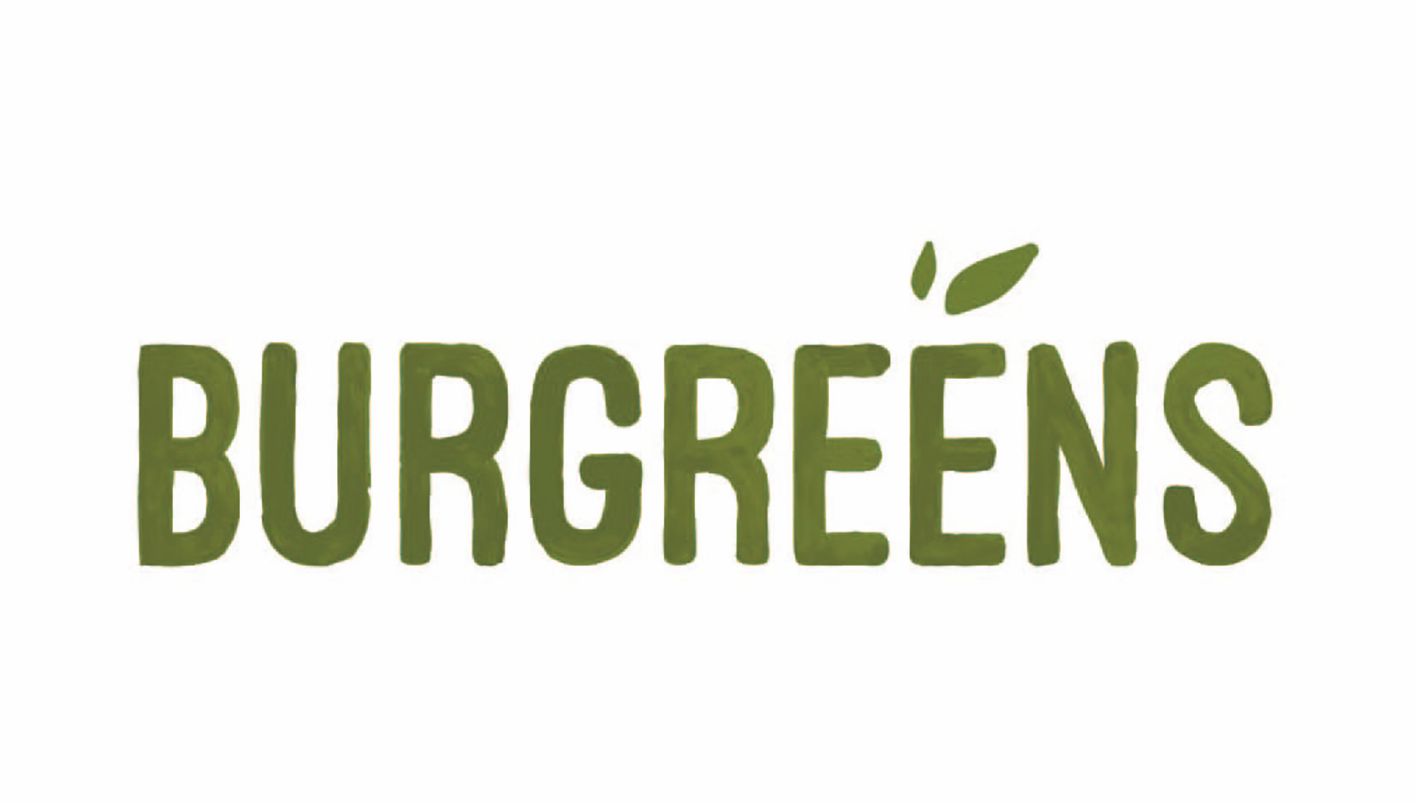 Address:
Batik 1 L. 16
Phone. 0878 8909 1887
Open Hours:
10:00 - 22:00
Burgreens
Food & Beverages
Burgreens is the leading plant-based food chain in Indonesia specializing in delicious Asian & Western cuisines.
We make all our food from scratch to ensure that all your meals are free from MSG & chemical flavor enhancers, preservatives, colorings, and toxic food chemicals. Culinary innovation and local empowerment are the heart of what we do. You can enjoy your favorite comfort food from Burgers, Rendang, Bibimbap, to Vegan Boba – recreated 100% from plants at our restaurants. Whether you are a flexitarian, vegan or vegetarian – rest assured you will find something you love here!