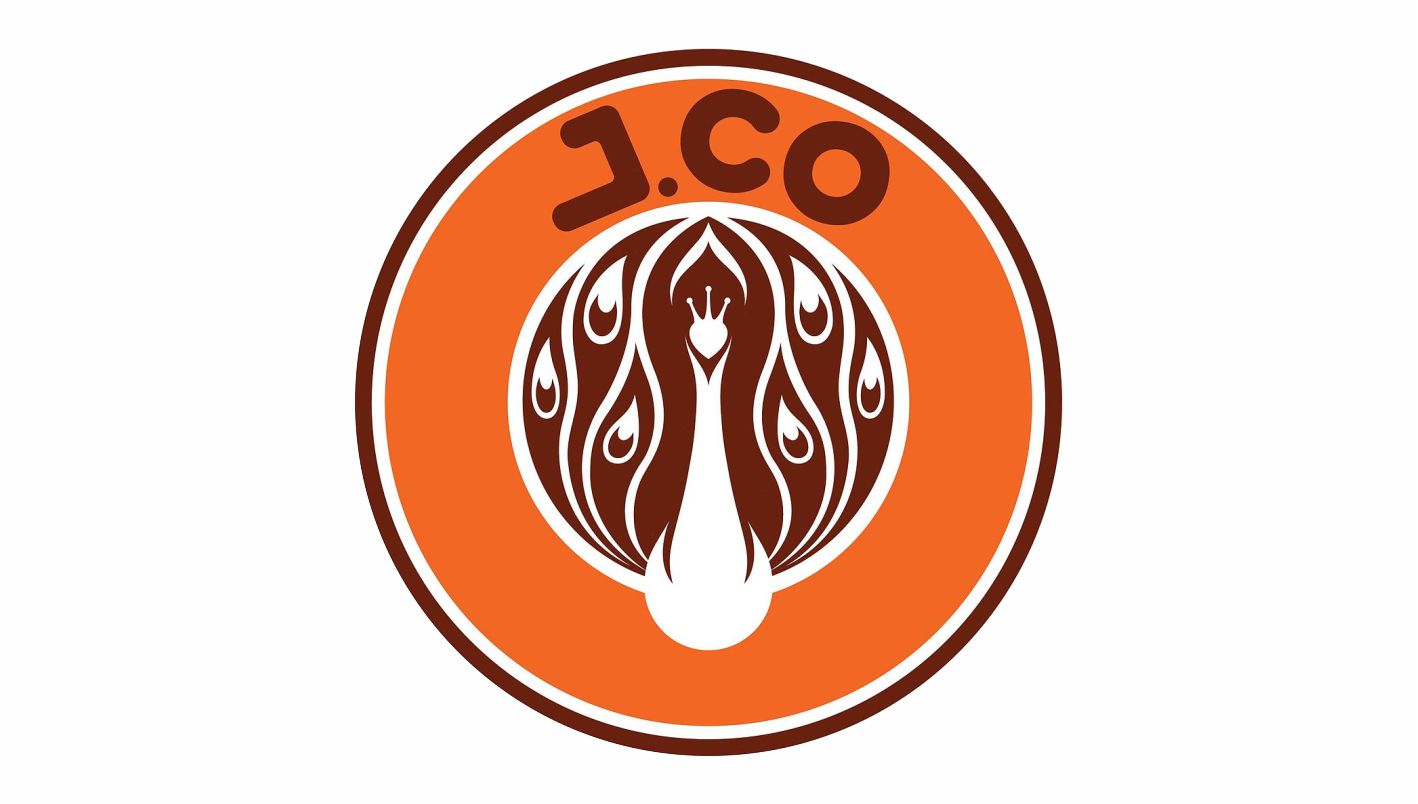 Address:
Batik 4 L. 38
Tel. 021-29580041
Open Hours:
10:00 - 22:00
J.CO Donut & Coffee
Food & Beverages
Story of JCO Donuts & Coffee :
JCO's first store was opened in May 2006 in Indonesia as a result of many years of research & development and true labor of love over our products.
We change and adapt to local tastes and flavors, and we love that each country brings new flavor discoveries and new cultures for us to explore. With over 300 stores worldwide, our passion for exploration and innovation will continue to fuel our dreams to share JCO wherever you may be in the world, one Donut and Coffee at a time.
Why our JCO Donuts delicious?
We are about creating mouthwatering combinations of all kinds of premium toppings to meld with our soft and fluffy donuts. We're about pairing these delectable donuts with our perfect JCO Coffee.