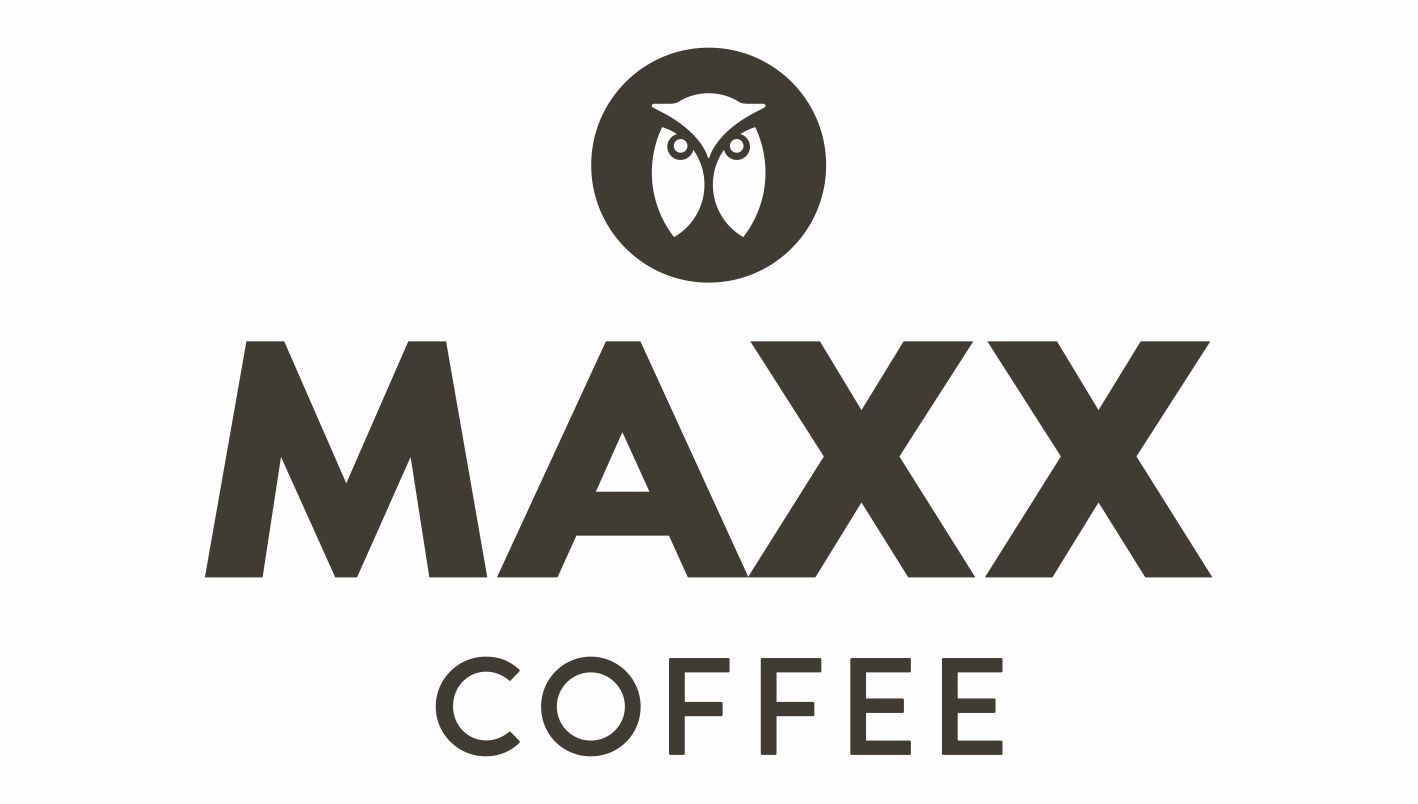 Address:
Batik 3 L. 26 Tel. 021 5475151
Open Hours:
10:00 - 22:00
Maxx Coffee
Food & Beverages
Hi, Maxx Friends! Maxx Coffee serving you premium coffee & cozy experience. Work, study, hangout comfortably at Maxx Coffee
Obsessed with reinventing the way people drink coffee and the experience around coffee, we designed modern contemporary store environments; providing a social canvas with comfortable settings and thoughtful features including co-working spaces, functional meeting rooms and manual brew bar offering select range of single origin coffees handcrafted with different brewing methods. Maxx Coffee inspires an appetite for 'living life to the Maxx!' A place to meet with friends and family and experience memorable and engaging moments around great coffee, delicious food and mouthwatering beverages.
Download our app for discount everyday! https://linktr.ee/MaxxCoffee