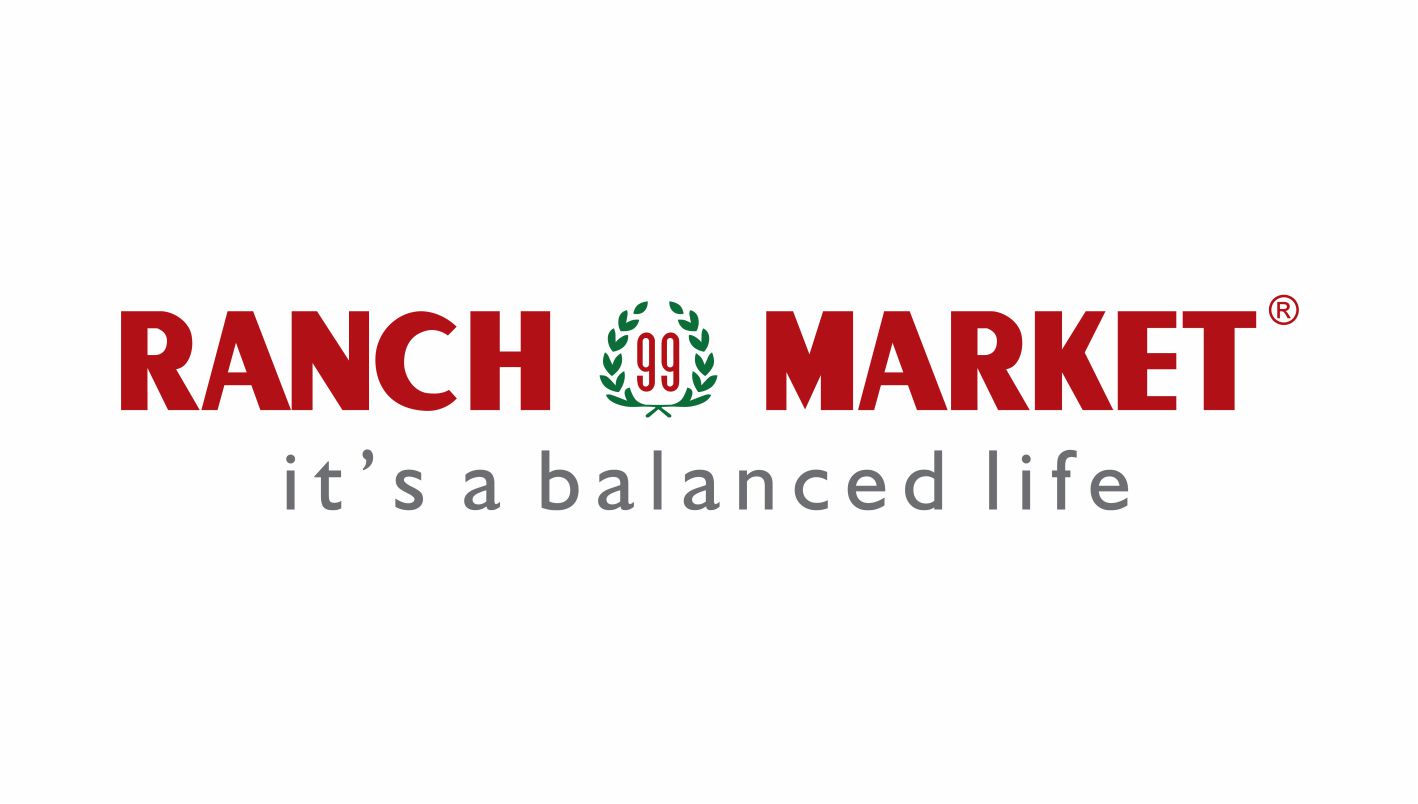 Address:
Pavillion 5 L. 79
Tel .021 29580099 / 0813 1769 4269
Open Hours:
10:00 - 22:00
Ranch Market
Supermarket
Ranch Market is a supermarket that offers high-quality and unique products. As defined with its tagline "It's a Balanced Life". Ranch Market is catering for high-end and middle-high customers profile.
To maintain the loyalty of its customers, Ranch Market continues to improve the quality of service through various initiatives to improve the shopping experience and customer satisfaction as well as to maximize the potential.
High-quality products and products related to the healthy lifestyle of its customers such as organic products, gluten free products and dietary products are always presented and being improved in quality from time to time.